Barbara's Schedule | Lecture Topics | Barbara's Resume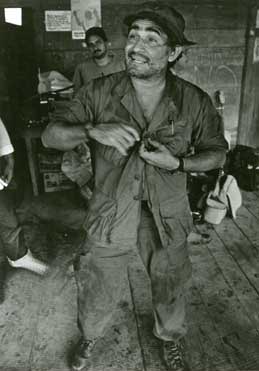 Contra Base Camp, Nicaragua, Oct. 3, 1984; Contra leader Eden Pastora talks with reporters about his injuries sustained during the bombing of a press conference May 30.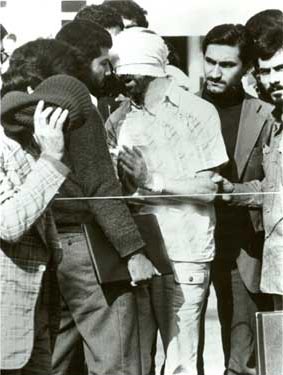 Tehran, Nov. 8, 1979; One of the 56 hostages held by Iranian students at the U.S. embassy is shown to the crowd.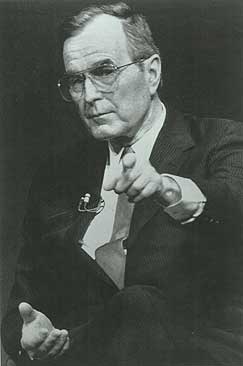 Des Moines, Iowa, Jan. 8, 1988; Vice President George Bush defends his role in the Iran Contra Affair.
To book Barbara to speak at your institution contact:
Empowerment Project
2007 Jo Mac Road
Chapel Hill NC 27516
Phone: 919.967.1963
Fax: 919.967.1963
Email:

Activist Films & Videos | Gatewood Documentary | Media Facility | Speaking Appearances | Resources | Current Activism | Contact Us
Copyright © 2000-2003 by the Empowerment Project. All rights reserved.